Gardening with Passion
Indeed...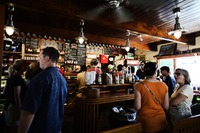 Architecto beatae vitae dicta sunt explicabo nemo enim ipsam voluptatem quia voluptas sit aspernatur aut odit aut fugit sed quia consequuntur magni dolores eos qui.
Ea commodi consequatur quis autem vel eum iure reprehenderit qui in ea voluptate velit esse quam nihil molestiae consequatur vel illum qui dolorem eum fugiat.
Get to know us
Our coffee bar has a great team of people who share a love of great coffee. We will make you feel welcome.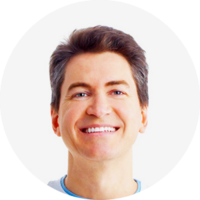 Joe Carter
Owner / Manager
Phone: (541) 754-3010
Email: joe@example.com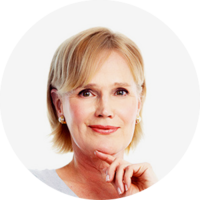 Mary Mitchell
Barista
Phone: (789) 654-3210
Email: mary@example.com